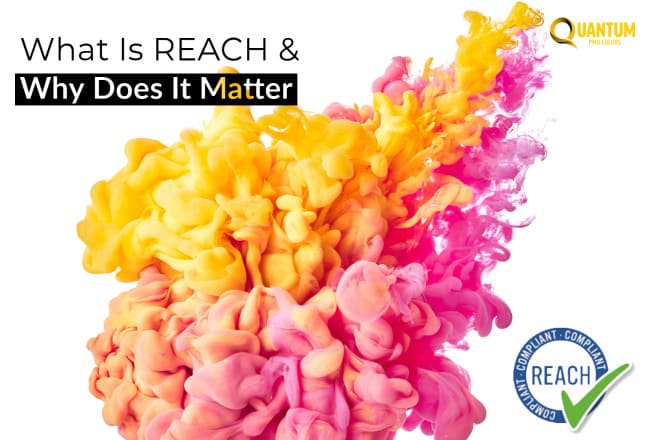 Although there has not been as much buzz in the US as there has been about REACH in Europe, the ripple effects of these regulations can be seen in the US permanent makeup industry. Though these regulations only directly affect the 27 countries in the European Union, there can be impacts felt in other parts of the world as well, including in the US. In order to understand the effect that REACH regulations may have on the US PMU industry, it is important to have a clear understanding of what these regulations are.
What Is REACH?
REACH stands for " Registration, Evaluation, Authorisation, and Restriction of Chemical Substances ." To put it more simply, REACH is the set of rules and regulations that the EU has enacted to keep the environment and people safe from chemicals that they determine to be potentially harmful.

These regulations are not just limited to the permanent makeup industry. They also pertain to chemicals used in industrial processes as well as those used in everyday applications including paints, cleaning products for the home, and even articles of clothing.Although the first regulations pertaining to the pigments used in permanent makeup went into effect in January 2022, REACH regulations have been in existence since 2007 for many other industries.
What makes these new REACH regulations different is that it puts the burden of proving the safety of products on importers and manufacturers of products, including PMU pigments. It puts the requirement on them to ensure they are only using approved pigments and substances in their products, that they gather all the information about the ingredients used, and register their formulas with the ECHA.
What Is the ECHA?
The ECHA or European Chemicals Agency is the agency tasked with both determining which chemicals, like pigments for PMU, are safe and also for ensuring compliance with EU REACH regulations.
What PMU Pigments Ingredients Have Been Banned So Far ?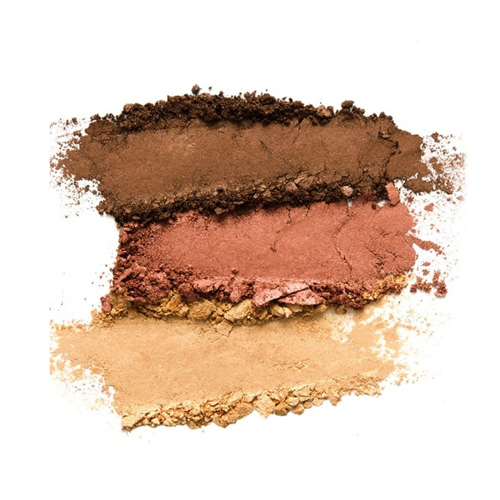 The primary impact of EU REACH regulations on the permanent makeup industry has been the banning of 25 pigments that are mainly used to manufacture red, orange, and yellow PMU colors. While permanent eyeliner pigments and scalp micro pigments that were predominantly black were not affected, there was a major impact on lip pigments containing any red (or even pink) as well as most eyebrow pigments as they contain some yellow or red undertones. Many color-correcting formulas were also affected.
Will REACH Regulations Result in Any Additional Colors Being Banned ?
We have not yet seen the end of colors being banned. In January 2023, a ban will go into effect prohibiting the use of Green 7 and Blue 15:3. While we don't usually see green or blue eyebrows or lips, this new ban could have an impact on color correctors relying on blue or green tones to neutralize other colors. It may also impact lip colors with blue undertones.
How will REACH Regulations Impact the US PMU Industry?
Unless you are a PMU artist that regularly buys PMU pigments from a European manufacturer, these REACH regulations in Europe won't have a very big impact on your business. In the US, the Food and Drug Administration considers PMU pigments cosmetics. They rely on consumers to report problems Instead of putting the burden of proof on manufacturers to register the ingredients of their ink.
This requires responsible PMU artists to do their due diligence to ensure that the pigments they are using are manufactured responsibly. Since the start, Quantum PMU Colors has been committed to quality and safety. That is why you can find the ingredients for our products right on our website. Purchasing authentic Quantum PMU Colors will ensure that your clients will be safe and happy with the long-lasting results our products provide.
What Is Quantum PMU Colors Doing To Comply With REACH Regulations?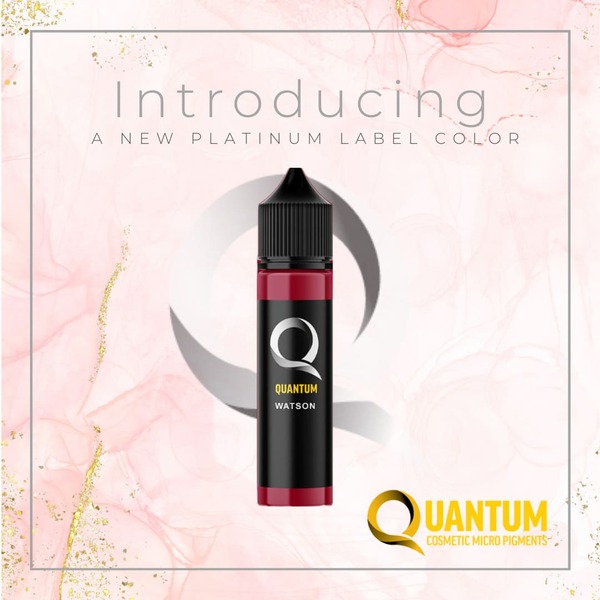 The ECHA gave manufacturers a year to prepare for the ban on the 25 initial pigments. Therefore, Quantum was able to start getting approvals for the Quantum Platinum Label EU REACH Compliant line of PMU pigments earlier this year. We began with colors we were already manufacturing that did not contain the banned pigments including a few of our scalp micro pigments, and permanent eyeliner pigments. We also started the process of reformulating many of our PMU pigments and creating new permanent lip colors and permanent eyebrow and eyeliner colors using EU REACH Compliant pigments. While these Platinum Label products were created for the needs of PMU artists facing EU REACH restrictions, they are also available on our website for permanent makeup artists in the US.
As of the publishing of this article in September 2022, all of the color correctors, eyebrow & eyeliner pigments,scalp micro pigments, and lip pigments listed in the Platinum Label section of our website are EU REACH Compliant. We are currently working on new color formulas using approved alternatives to Blue 15:3 and Green 7 to provide permanent makeup artists in Europe with the richest palette of PMU pigments possible under the additional REACH regulations that will come into effect in January 2023.
These REACH regulations provide some of the most stringent standards for PMU pigments that Europe, or the world, has ever known. Complying with them has required us to double down on our mission to bring artists around the world a safe and high-quality product that provides excellent results for their clients. Whether you are in the EU or anywhere else in the world, this commitment means that when you purchase Quantum PMU Colors, you are purchasing some of the safest PMU products in the world.
For updates on our commitment to safety, new EU REACH Compliant color launches, and more, follow us on Instagram or Facebook.